Good morning fashionistas!
I definitely consider myself a sneakers and jeans lover, so that's what I prefer to wear on a daily basis, but I also always enjoy rocking a more classy look and replacing the jeans with a dress when going out for drinks with the girls.
Something I always keep in mind is the comfort and that's why when buying a dress, platform shoes or heels, I make sure that they are comfortable enough and I will actually wear them.
Yet, I still have so many clothes in my wardrobe that I love but never wear, just because… comfort first 😉
The look I'm sharing with you is both elegant and comfy, so I'm really happy with it! I also love the colours and the fabrics of the dress and the top. And trust me or not, this platform shoes are one of the most comfortable shoes I've ever bought!
Lipstick – SUPERSTAY MATTE INK™ LIQUID LIPSTICK – 15 LOVER
Eyeshadow: MAXFACTOR – MASTERPIECE NUDE PALETTE – 01 CAPPUCINO NUDES
Foundation: CATRICE – HD LIQUID FOUNDATION – 030 SAND BEIGE
Necklace: Heart to get

Loose-fitting blazer with rolled-up sleeves
Bershka
Price: 29,99 €
Colour: Rose
They have the blazer in 4 more colours and the same model with vertical stripes.
The dress I'm wearing is from H&M – Divided
Unfortunately it's out of stock, but they have similar models like this one.
Price: 15,99 €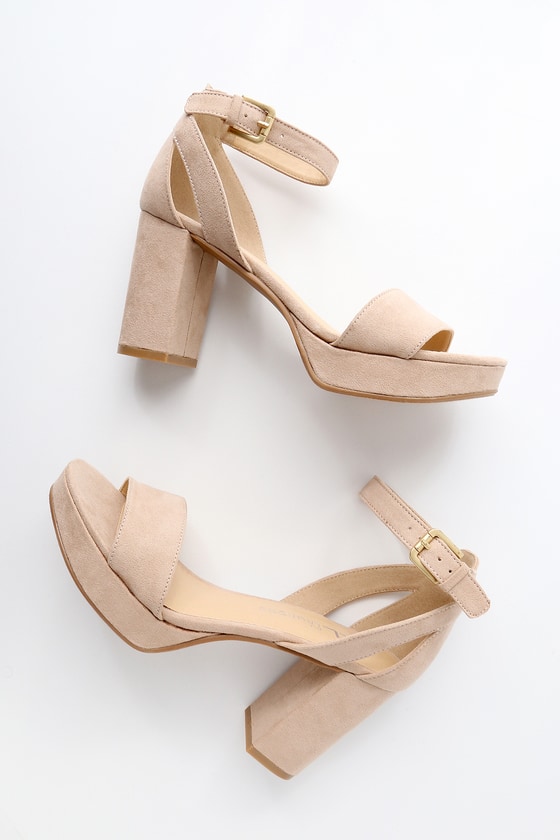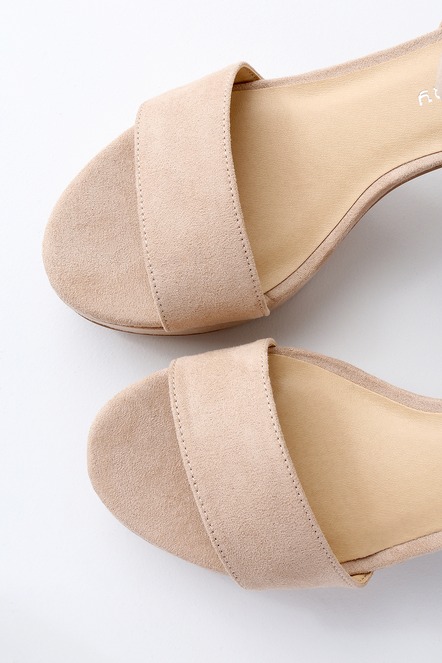 The shoes I'm wearing are from Graceland, but they don't have an online store, so I'm giving you the perfect alternative from
Chinese Laundry 
Price: $49
❤